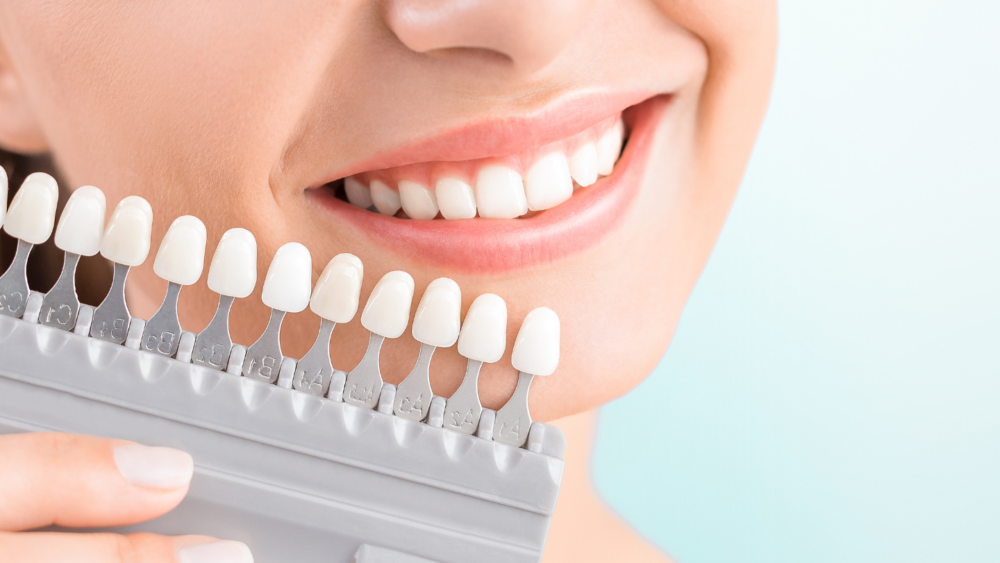 A Review of Dental Veneers
April 26, 2023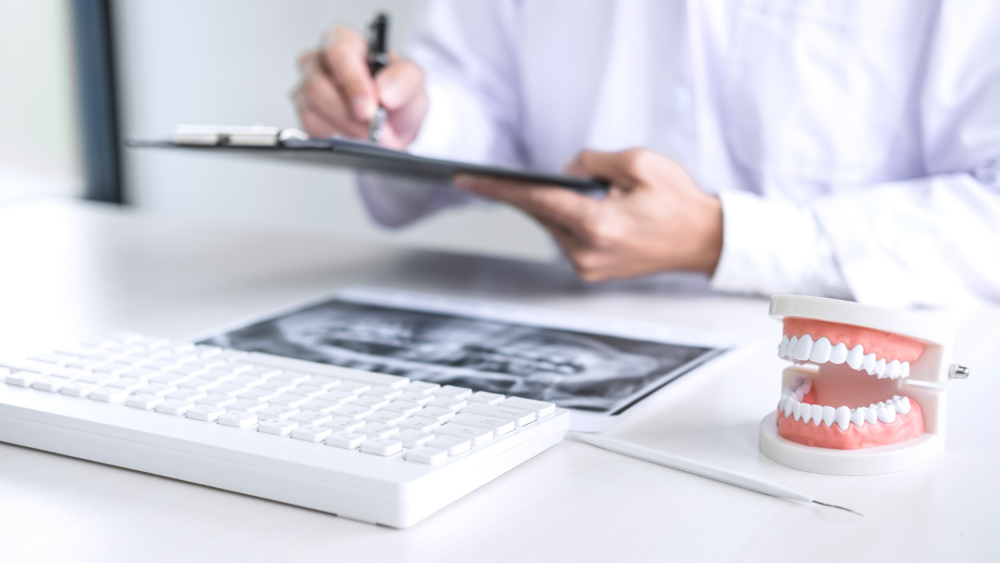 Understanding Out of Network Benefits
May 12, 2023
Dental decay that a filling cannot fix may require a root canal. This type of procedure is one of the services offered by Dr. Reiter at Trailhead Advanced Dentistry.
Despite being among our regularly performed dental procedures, root canals have several concerns surrounding them. We often have patients ask us, "Are root canals safe?" Rest assured that thanks to Dr. Reiter's excellence in advanced dental techniques, you're in good hands when you need a root canal or any other dental procedure.
Common Myths and Facts About Root Canals
The main concern about whether root canals are safe often originates in the myths surrounding these procedures. However, these myths come from incorrect information or outdated methods. Disputing the myths will help you understand how safe root canals are. In fact, root canals can save your smile by helping you avoid needing a tooth extraction.
Myth: Pulling a Tooth Prevents Disease
During the 1920s, a dentist called Dr. Price falsely connected root canals to degenerative diseases. He claimed that bacteria got out of the tooth during a root canal and went to other areas of the body. He pushed extraction as a better option.
While the causes of degenerative diseases such as heart disease and arthritis remained for future scientists to discover, even contemporary researchers recognized the poor methods Dr. Price used. A few years after Dr. Price published his work, many other scientists came out with more thorough research that used better study methods to prove him false.
Fact: Root Canals Don't Cause Disease
Some people still think that root canals can cause bacteria to spread throughout the body. However, the American Endodontics Association notes that no evidence shows a link between root canal treatment and disease. Root canals are safe and do not cause a spread of bacteria. In fact, dentists take steps to ensure that you have a successful procedure. For instance, a dentist typically places a barrier in your mouth to cover your mouth, isolate the tooth, and prevent bacteria and tools from falling into your mouth.
Myth: Pulling a Tooth is Better
Sometimes people wonder if pulling an infected tooth will bring faster relief or a cheaper alternative to a root canal. However, by having a tooth extracted, you create an open space in your jaw that wasn't there before.
A missing tooth in the back of your mouth could still impact your smile. Your teeth might shift in your mouth to space out more evenly. In fact, dentists may perform extractions to ease overcrowding in the mouth.
Fact: Root Canals Prevent Tooth Loss
Dentists perform root canals to remove the infected dental pulp from the tooth. Without getting a root canal, you risk the bacteria inside the tooth eating away at the tooth's interior and causing tooth loss. Delaying a root canal too much can box you into needing an extraction because your tooth no longer supports a root canal.
Therefore, don't put off getting a root canal if your dentist recommends one. Schedule the procedure as soon as you can. Keep your tooth by choosing a root canal over an extraction. When choosing a root canal, you avoid common side effects such as extraction, bone wear at the extraction site, or teeth alignment changes.
Myth: Root Canals Take Too Long
While many root canal procedures may require one or two visits after an evaluation, the time dedicated to getting a root canal is insignificant. Even if you need another trip after the procedure for a crown, you can still have your tooth treated in a few weeks. In addition, the treatment should protect your tooth for the rest of your life.
Fact: Root Canals Take Less Time Than Extraction and Implants
Sometimes people choose extractions to have the tooth removed in a single visit. However, you will add more time to your overall treatment process if you want an implant. A dental implant replaces the missing tooth. However, this will add more dental procedures and require more time than getting a root canal. The process for getting an implant requires several procedures with time between to allow the area to heal.
Therefore, if you choose an extraction and implant over a root canal, you may spend more time getting treatment than if you opted for only a root canal.
Myth: Root Canals Hurt
The notion that root canals rank as one of the most painful procedures you can have comes from a time when dental anesthesia and pain management were not finely tuned as they are today. Modern anesthesia and more accurate digital imaging mean that dentists can perform root canals painlessly.
Fact: Root Canals Stop Pain
Pain associated with root canals comes from the infection inside the tooth—bacterial growth cause the pulp in the tooth to swell from inflammation. A root canal stops the pain because the dentist clears out the inflamed pulp from your tooth.
After the procedure, you will have little pressure or discomfort for a day or two. However, you should quickly recover and feel better than before the root canal. Contact your dentist immediately if you feel better and suddenly have new pain, which requires an evaluation and possible follow-up treatment.
Get Help for Dental Pain at Trailhead Advanced Dentistry
Root canals are safe procedures that can save your tooth. One of the common signs that you may need a root canal is dental pain.
Visit us at Trailhead Advanced Dentistry for an evaluation. Our Dr. Reiter can determine if he needs to fill your tooth or perform a root canal. Contact us today to get an exam to find out if you need a root canal. Trust us to find the cause of your dental pain and treat it appropriately with our advanced equipment and techniques.