$99 3D PANORAMIC X-RAY AND IMPLANT CONSULTATION A $532 VALUE
We offer a range of dental implant options that are all performed under one roof.
If you are living with missing teeth, then dental implants could be the right solution for you! Our skilled team can perform a 3D x-ray scan, digitally plan, then place, the needed implants and create a permanent smile you can be proud of. Our patients all agree that smile restoration with dental implants is a life-changing procedure that can restore both your functionality and confidence.
Speak with a member of our team today
Clear, Transparent Pricing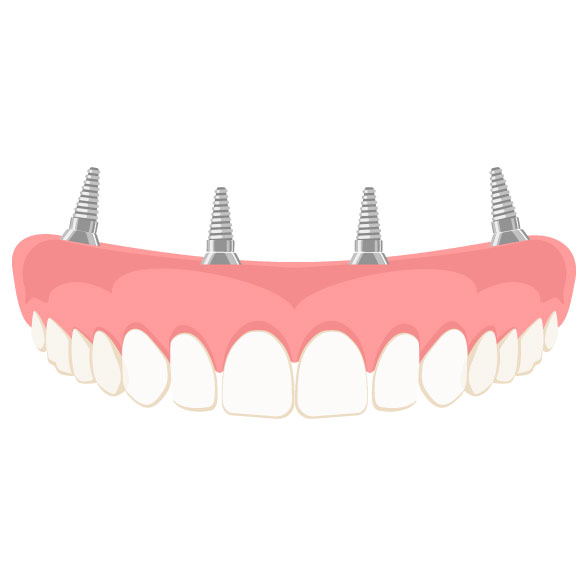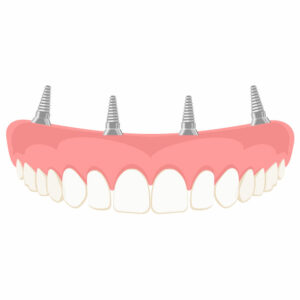 Monthly Payment Options Available
Comprehensive Exam
X-Rays
All extractions if needed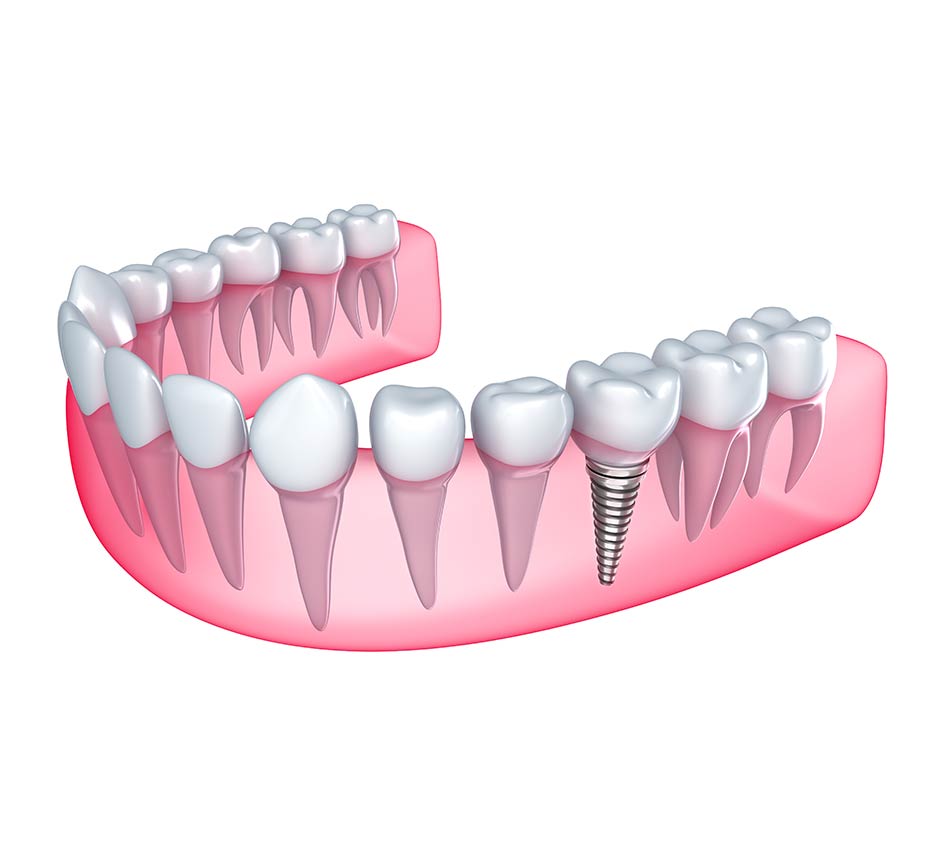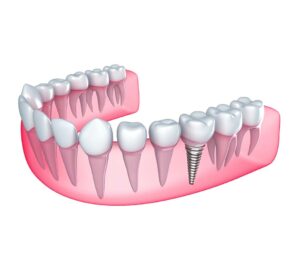 Monthly Payment Options Available
Comprehensive Exam
X-Rays
All extractions if needed
Everything you need under one roof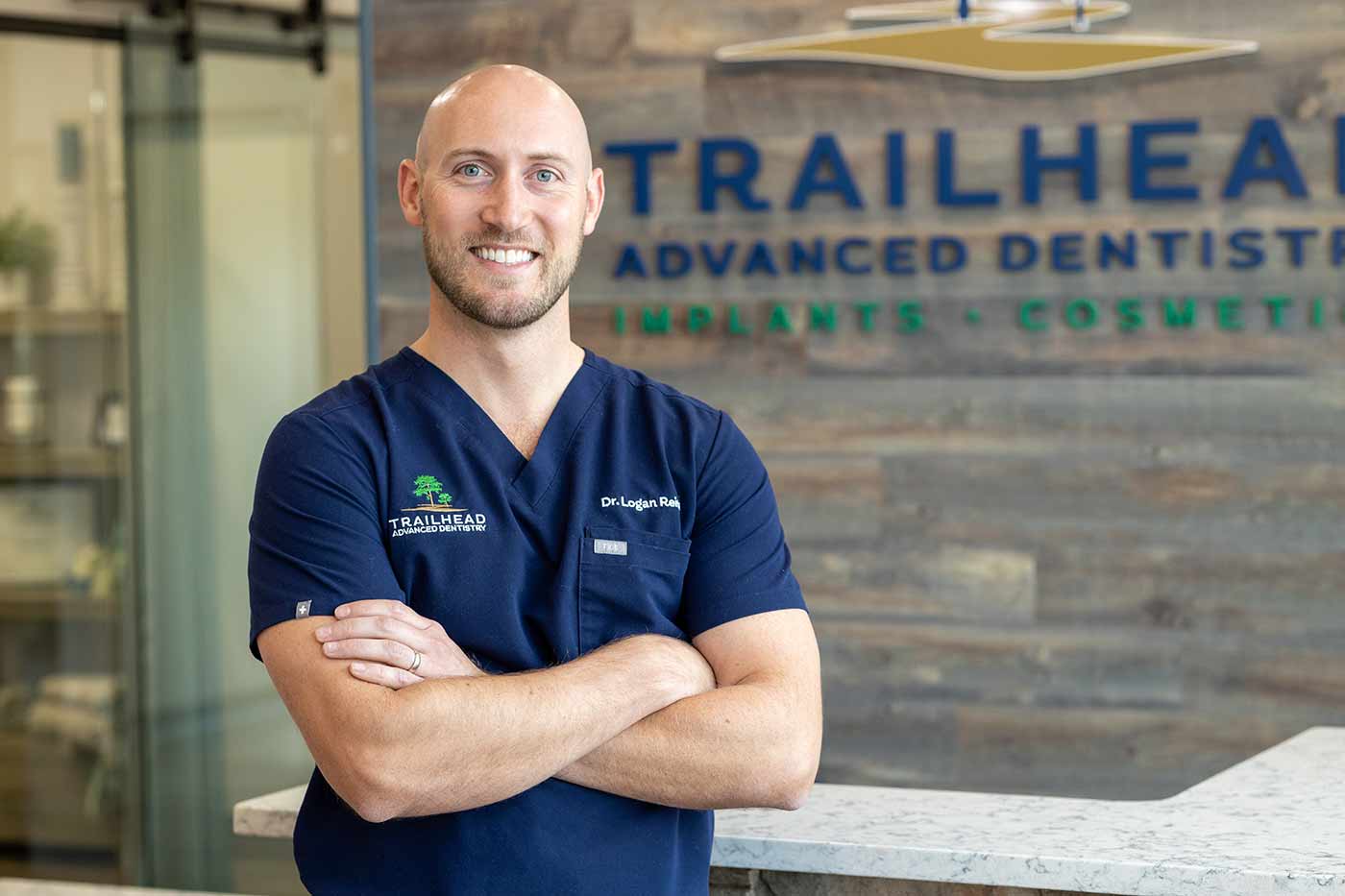 Why Choose Our Life-Changing Dental Implant Solution
Whether it is one tooth or many, you can get your confidence back with teeth that feel like your own. You can eat all of your favorite foods and never worry about lost confidence again!
Our dental implant technologies enable us to offer patients a safe, successful, and proven method for replacing permanent teeth.
Our patients find that implants restore their self-esteem and improve their quality of life.
We Can Preserve Your Jaw Bone
When multiple teeth are taken away, the jaw literally shrinks both in density and height.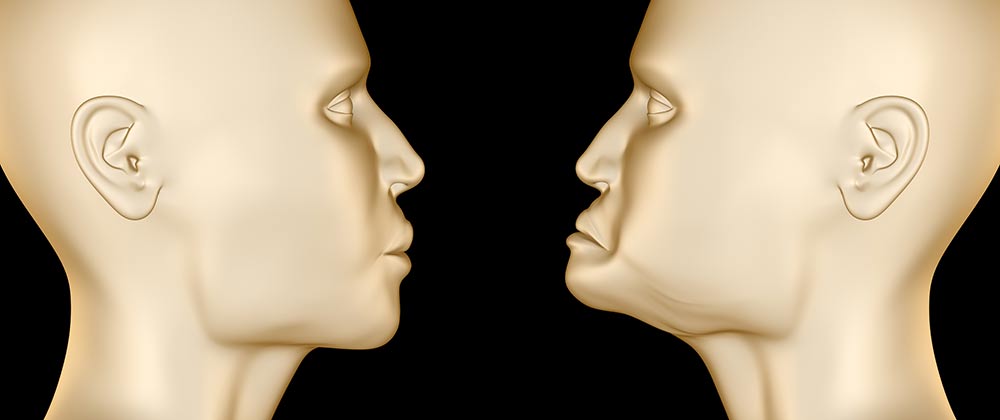 You can predictably lose up to 25% of your supporting jaw bone structure within the first year after tooth loss. The great news is even after you've been living with a denture for a long time, you are most likely a candidate for dental implants.
The titanium posts fuse with the bone holding them in place and actually help maintain the height of the bone. A removable denture can be replaced with one that attaches firmly onto implants, making wobbly and uncomfortable dentures a thing of the past.
What To Expect At Your Dental Implant Consultation
You will meet with Dr. Reiter for a comprehensive dental implant exam. During this exam, we will discuss the following:
Cone Beam 3D Imaging
We will take a 3D image of your jaw and mouth area with our 3D cone beam.
Diagnostic Workup
The doctor will review the 3D images with you along with your dental history and address any questions you may have.
Treatment Plan
Our doctor will discuss your customized treatment plan we've created just for you.
Financial Options
You'll get to meet with our financial coordinator and discuss the total investment, and financing options like CareCredit, LendingClub and Proceed Financing.
Call us or request an appointment to see if you're a candidate.
Contact Information
5614 Potter Rd. Ste. 106
Matthews, North Carolina 28104
Business Hours
Monday- Thursday – 7am-4pm (Closed at noon for lunch)
Friday, Saturday & Sunday – Closed
Ready for your first appointment?
Has it been a while since your last visit? Bring back the sparkle to your smile — make an appointment to visit us!