Your Dream Smile Awaits With Dental Veneers
You've probably heard of Dental Veneers, but you might not know exactly what they are and how they can help you. Dental veneers are thin shells designed to completely change the shape or color of your teeth for a more aesthetically pleasing smile. Through our team at Trailhead Advanced Dentistry, we provide patients with options that will renew their smile and give them the confidence to smile brightly.
We understand that everyone's needs are different, which is why we offer interactive treatment planning for smile makeovers. Together with the doctor, you will design your smile based on your desires. Our innovative digital treatment planning gives you the opportunity to be a part of the design from start to finish.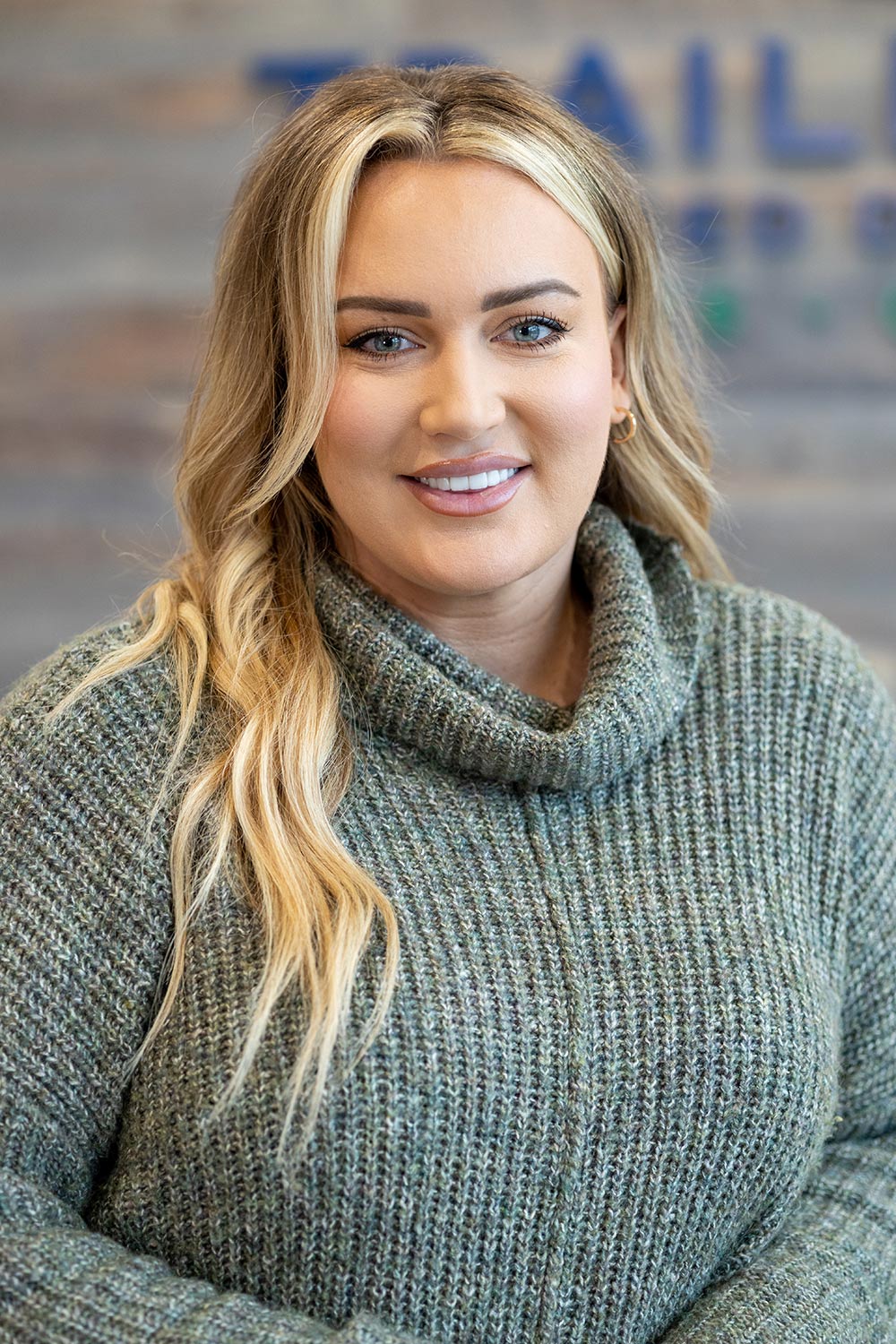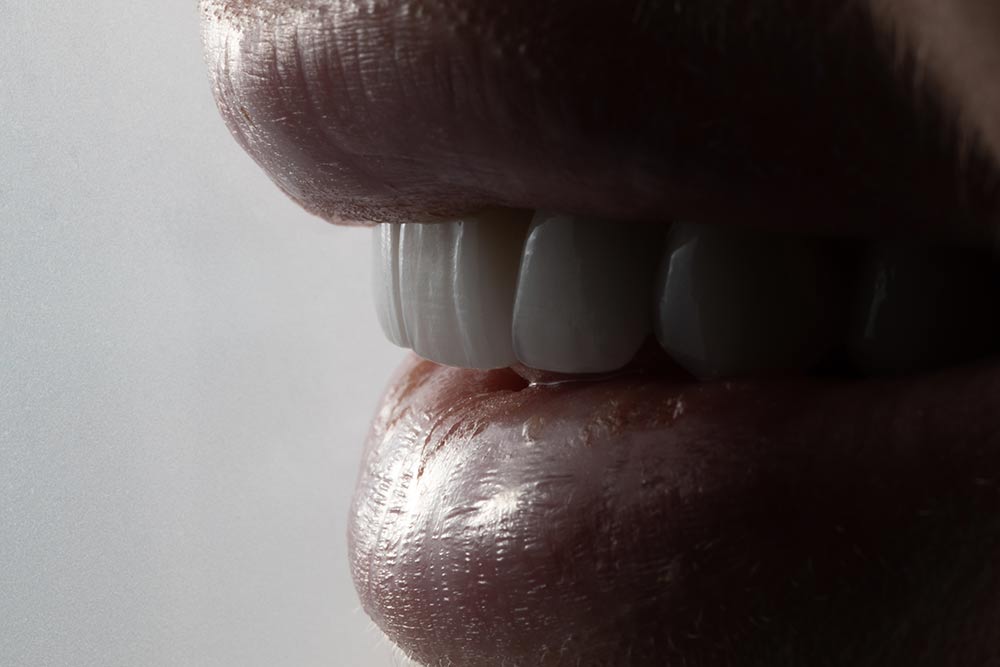 No two smiles are alike. But if your teeth could compliment your personality and reflect your life story, they might look like veneers.
Veneers work by reshaping the front surfaces of your teeth. To begin the process, Dr. Reiter digitally designs your new smile with your goals in mind. Next, teeth are prepared to accommodate the new veneer design. Then, digital scan impressions of your teeth are taken. This information is sent to our highly-skilled dental lab partners. This lab uses advanced modeling techniques and tools that recreate the original design done with the doctor into veneers that will fit perfectly over your existing teeth and transform your smile.
Ready for your first appointment?
Has it been a while since your last visit? Bring back the sparkle to your smile — make an appointment to visit us!