Smile proudly with financing options offered at Trailhead Advanced Dentistry. The benefits of having a healthy, beautiful smile are priceless, but we all know that there is a cost involved when getting quality dental care. At Trailhead Advanced Dentistry, we do offer financing solutions through Lending Club for anyone who needs to set up a payment plan to achieve their optimum dental health.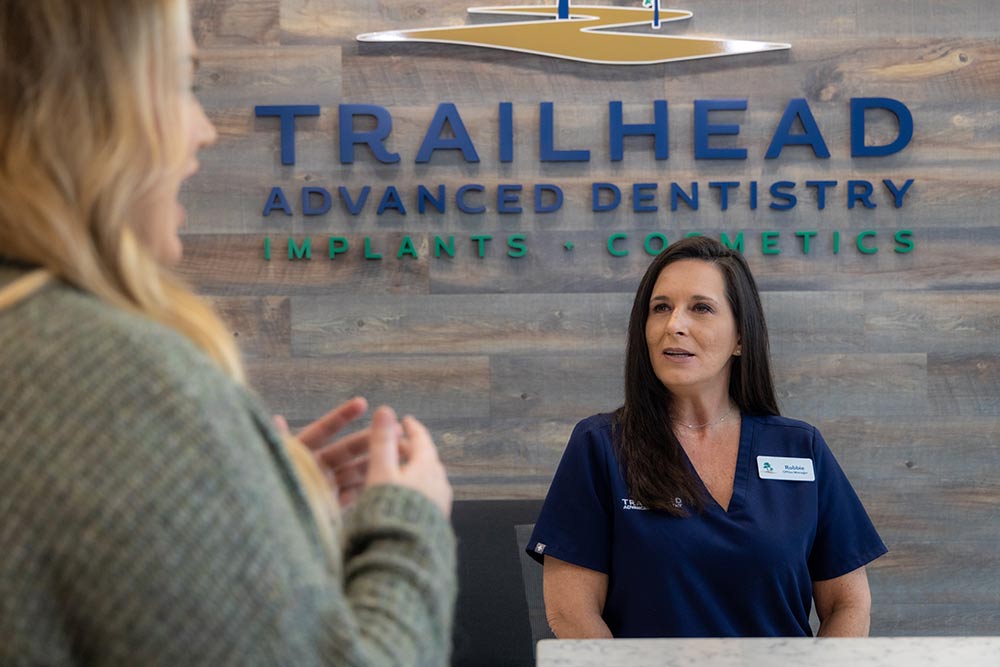 Reasons To Invest In Your Smile
At Trailhead Advanced Dentistry
A healthy, confident smile can boost your self-esteem and make you feel happier overall
Patients are more likely to maintain proper oral hygiene if they are proud of their smile
Healthier teeth are easier to care for
Lending Club Patient Solutions
Lending Club offers a few different options to suit your needs. Their fixed-rate plans act as an installment loan or you can choose a promotional plan which works as a revolving line of credit. Depending on your plan type and options you choose, monthly terms range between 6 and 84 months.
Whether you use your healthcare credit card to cover your deductible, or to pay for treatments and procedures not covered by insurance, CareCredit helps make the health, wellness and beauty treatments and procedures you want possible today.
We're also currently in-network with Cigna, Blue Cross Blue Shield, Blue Cross Blue Shield of NC, and Careington. We can also accept most other plans out-of-network - just ask us how we can help serve you!