Emergency Dental Care in Matthews, NC
A dental emergency can be extremely painful and inconvenient. Here at Trailhead Advanced Dentistry, we can resolve your dental emergency and get you out of pain. We treat all of our patients as if they were family, meaning we will do everything we can to get you treatment in a timely and painless manner.
You may have a dental emergency if you are experiencing:
Pain in a tooth, especially to hot or cold, that disrupts daily activity
Swelling
Broken or loose teeth as a result of an accident or trauma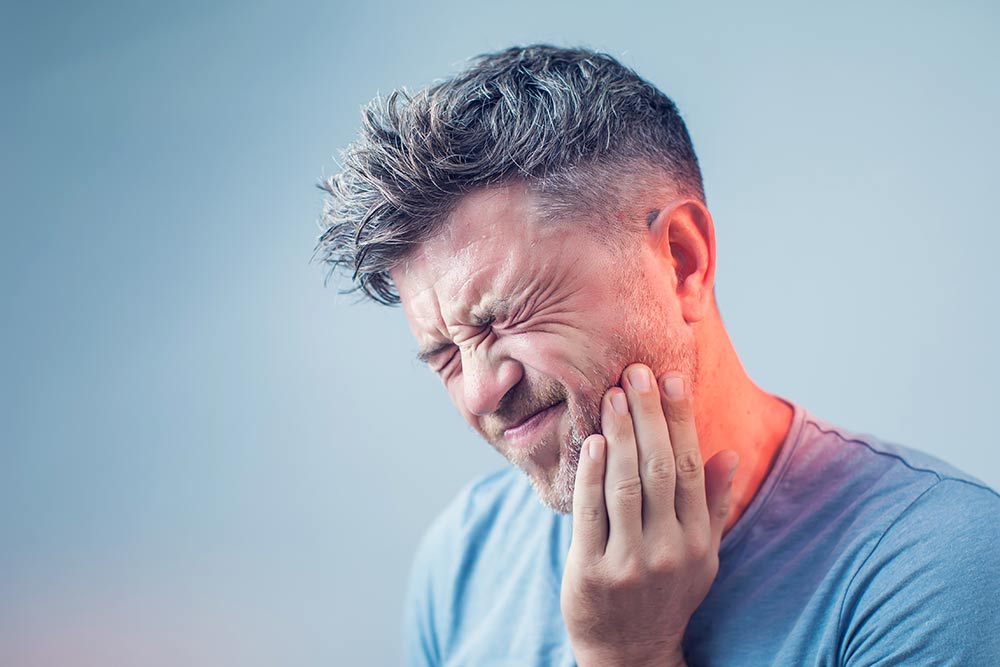 If You Need Emergency Dental Care, Call Us Now
As part of our commitment to compassionate, efficient quality care, we will do our best to book a same-day appointment for any patient experiencing a dental emergency. Give us a call to see what we can do for you today! If you are in pain, please give us a call immediately and we will do our best to provide you with the care you need. We prioritize emergency cases, and our team will work to get you in the door and out of pain as quickly as possible.
Ready for your first appointment?
Has it been a while since your last visit? Bring back the sparkle to your smile — make an appointment to visit us!