Orthodontics & Invisalign in Matthews, NC
Orthodontics is a field of dentistry that focuses on tooth and jaw position correction. At Trailhead Advanced Dentistry, we use the latest in orthodontic technology to help achieve beautiful smiles.
Orthodontic treatment can have many benefits, including correcting:
Crowded teeth
Gaps between teeth
Protruding teeth
Overbite
Underbite
Crossbite
Impacted teeth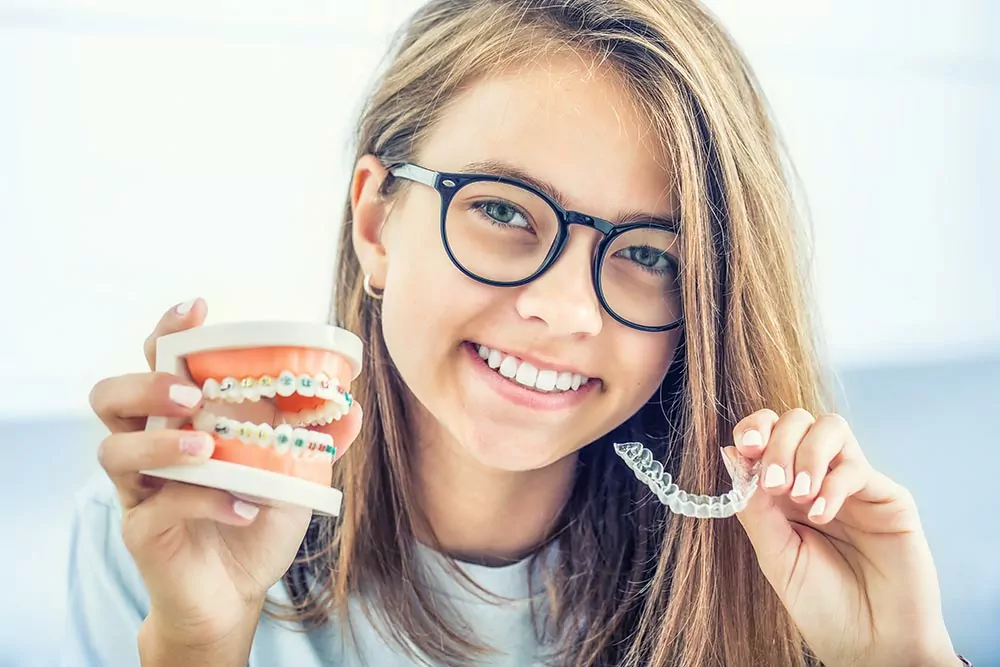 What Types of Orthodontic Options are Available?
When you imagine someone wearing braces, you probably picture small metal brackets bonded to the front of the teeth, with a thin wire running through them. This time-tested style remains very popular — but it's no longer the only option! At Trailhead Advanced Dentistry we use the exciting technology behind Invisalign clear aligners to achieve a straighter, more beautiful, and healthier smile.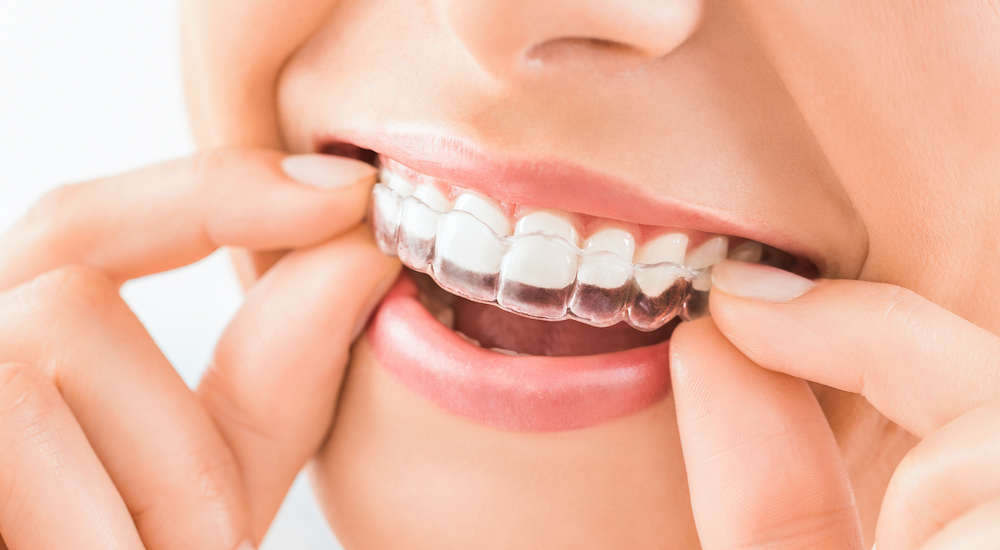 How does Invisalign Work?
Invisalign clear aligners use the most advanced technology to give you your best smile yet! Using a series of clear aligners, your teeth can be straightened with predictability. Plus, your smile is shaped more comfortably than with braces.
The doctor will use the latest 3D scanning technology to record your teeth and bite. With this digital model, a customized plan is created for your smile goals. Live in or around Matthews, NC? Call us to schedule your consultation and get started on a healthier, straighter smile!
Ready for your first appointment?
Has it been a while since your last visit? Bring back the sparkle to your smile — make an appointment to visit us!