Your health and appearance matter to your overall well-being and self-esteem. Let us at Trailhead Advanced Dentistry help with both. Our services restore your smile to normal function, help you to look great, and keep your teeth healthy. If you need a dentist near Waxhaw, contact us to help you with your dental care.
What to Enjoy About Waxhaw
You and 21,000 other residents already know that Waxhaw is a great place to live. Even more interesting is the labor force that almost equals the number of residents in town. People from nearby areas want to work in Waxhaw even if they cannot live here.
Aside from living and working in the town, you also have multiple things to do in the area that make it a fun place to live in, work in, or visit. The following are great things to check out around town if you want to have more reasons to love where you live:
David G. Barnes Children's Park
If you have kids, take them to the David G. Barnes children's park in town. While the park stays open all year long, it has longer hours when daylight savings time is in effect. Though only one acre in size, this park offers a lot of fun for younger visitors. It has separate play areas for school-aged children and toddlers, a picnic shelter, bathrooms, and a convenient location near the historic area of downtown Waxhaw.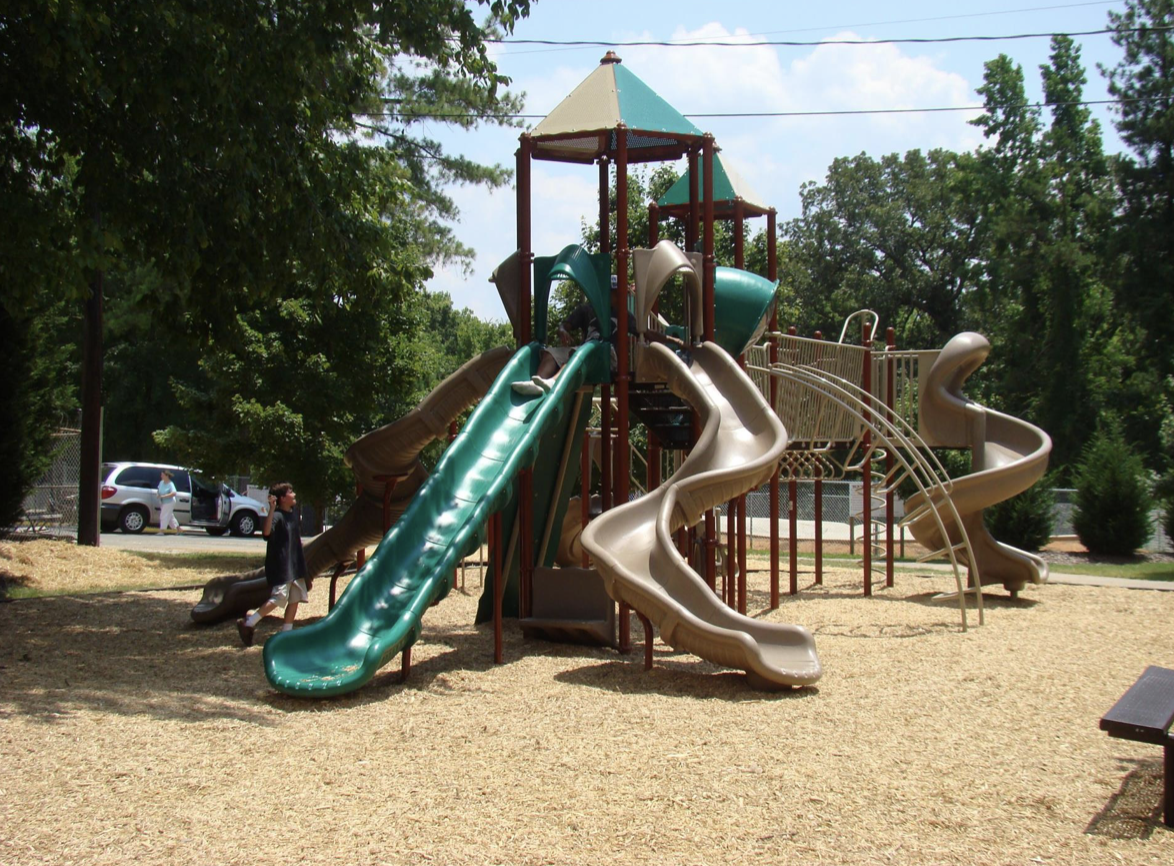 Downtown Waxhaw Self-Guided Walking Tour
You don't need to pay or schedule a historical walking tour of the downtown Waxhaw area. You can use the city's area map to take a self-guided tour yourself. The map points out historic sites and artwork in the area. Plus, it extends the walking tour beyond downtown to the area of historic sites and museums. If you prefer to drive or bike, you can also use those methods of travel to take the self-guided tour.
Our Dental Services for Better Smiles
A healthy smile looks great and makes you feel great. Get the smile that you want to show off by reaching out to us at Trailhead Advanced Dentistry. Through the use of high-tech tools, we provide our patients with ways to get and keep great-looking smiles. Some of our most popular services include the following:
Teenagers may only sometimes have their dental alignment problems addressed. Sometimes, teeth corrected in teens with orthodontic braces move out of alignment years later. No matter your reason for wanting straighter, better-aligned teeth as an adult, you don't have to settle for painful, ugly metal braces.
At Trailhead Advanced Dentistry, we fit our patients with Invisalign trays to correct the spacing and alignment of teeth gently. Those who use these clear aligners can take out the trays at meals to reduce the impact on their lives and appearance while getting straighter teeth.
It would be best to visit a dentist with official training and approval to prescribe the Invisalign system for their patients. Trailhead Advanced Dentistry is one place near Waxhaw where you can get these transparent teeth straightening system that helps adults to avoid braces and have better smiles.
Dental emergencies can happen without warning. Some of the most common forms of emergency situations for your teeth that require immediate care include:
Knocked out tooth
Broken tooth
Severe pain in a tooth
Swelling around a tooth
Fever that accompanies dental pain or swelling in the gums
Get prompt care from us at Trailhead Advanced Dentistry. Call us on your way to our clinic so we can prioritize your care as soon as you arrive. We care about you and your teeth and help you to get emergency dental situations fixed as quickly as possible.
Implant dentistry can dramatically impact how you look and feel. By replacing missing teeth with artificial crowns rooted in your jaw gives you a full smile without gaps or the need to wear a dental bridge. Discover more about dental implants at Trailhead Advanced Dentistry and schedule a visit to see if you are a good candidate for this service.
We also offer a range of many other dental services to our patients. Our other services include:
General dental exams and treatment
Dental bridges or crowns
Call us if you have questions about what we offer or if you have a specific dental concern that you need help with.
Make Us Your First Choice for a Dentist Near Waxhaw NC
Find an exceptional dental office near Waxhaw. At Trailhead Advanced Dentistry, we give you warm, caring treatment using the most advanced technology we can get our hands on. Keep us in mind for when you need emergency dental treatment, want to improve your smile's appearance, or need general dentistry services. Contact us today to schedule your visit. We can even accommodate same-day appointments. See why we are a top dentist Waxhaw NC, that locals visit for their dental needs.
Ready for your first appointment?
Has it been a while since your last visit? Bring back the sparkle to your smile — make an appointment to visit us!